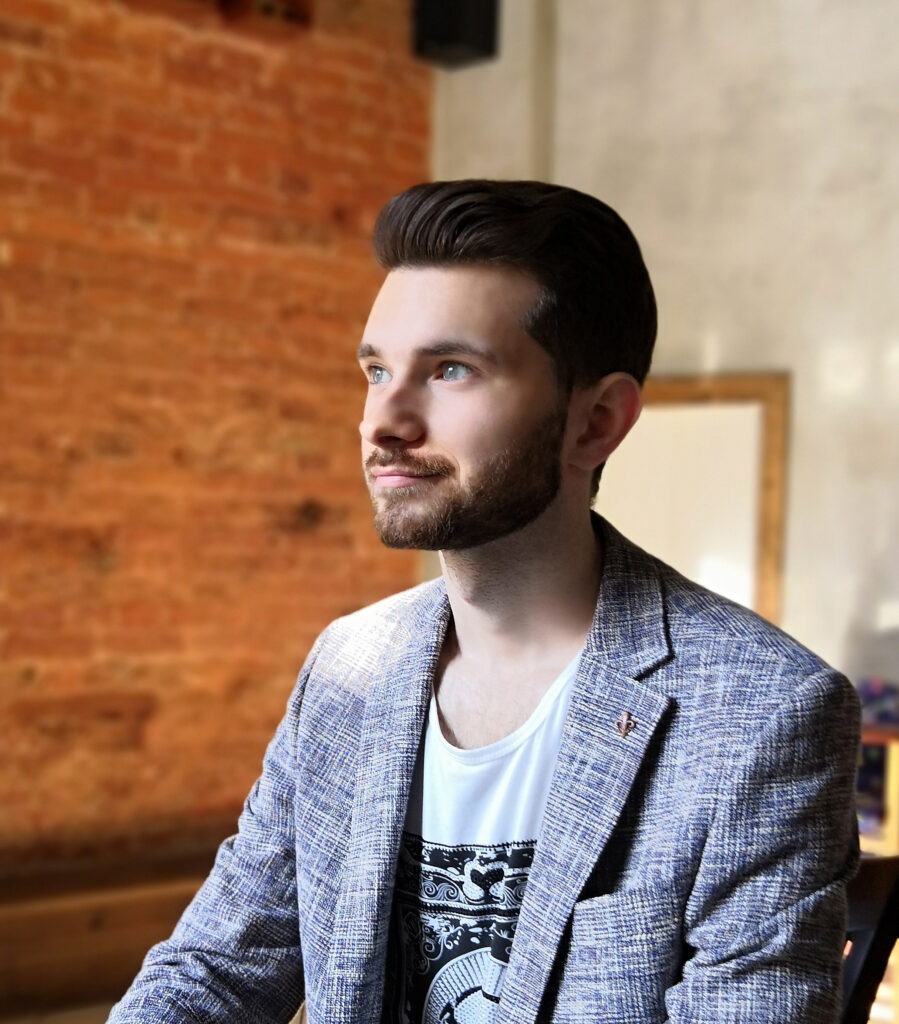 Hello, my name is Oleg Philonenko. I'm the founder and CEO of Aurora Renderings, a 3D Rendering Studio. I was introduced to 3D rendering during my final years in college, where I majored in interior design. An experienced designer noticed me and invited me to help him. I took that chance to hone my newly acquired skills and put them into practice. This is how I entered the world of interiors and at the same time converted ideas into 3D for presentation projects.
As I graduated from college in 2013, I already had practical experience in both design and 3D visualization, so I decided to seek a full-time job with a company that designed and manufactured high-end millwork (doors, cabinets, wardrobes, etc.). There were some genuinely exciting projects I was involved in as both a designer and a 3D specialist, but my main objective was to create beautiful images to ensure effective sales. Meanwhile, whenever I had free time, I continued to work on projects for the private designer who originally contacted me during my college years. Later, my position at the company was made redundant due to economic problems. Fortunately, I was not really affected because I was undertaking other design and 3D projects simultaneously.
As time passed, I realized that I enjoyed creating beautiful computer images more than working on design (although I do enjoy design as well), and I began to work independently, focusing on 3D. As I gained experience, I acquired more and more clients, so I had to assemble a team to be able to deal with the growing amount of work. It was time for our team to create a brand, so in 2019, Aurora Renderings was born. Our team currently comprises of experienced 3D specialists, most of whom hold a degree in design or architecture, which empowers us to thoroughly analyze our customers projects, better understand their challenges and invariably deliver excellence.
If you have any questions, suggestions or if you require beautiful 3D renderings, send me an email and I'll be happy to answer.